PI CHAPTER
The Pi Chapter of Sigma Psi Zeta Sorority, Inc. at the George Washington University was founded on November 15, 2003 under the leadership of the charter class. Through the early years the dedication of the small but meaningful amount of sisters kept the Sigma spirit alive on campus.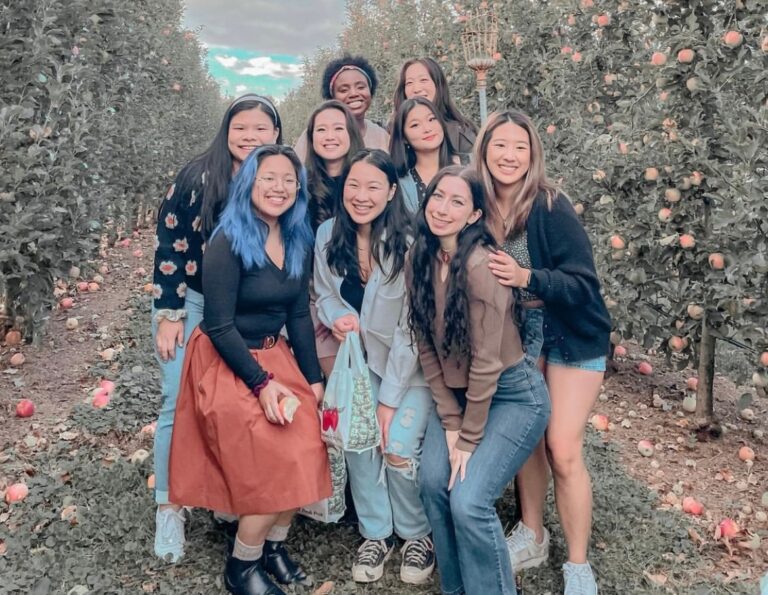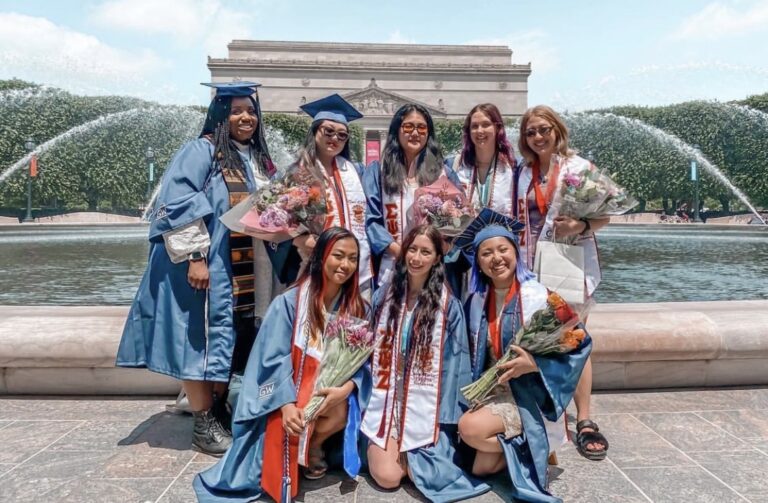 COMMUNITY
Outside of Greek life, the sisters of Pi Chapter are an active part of the university community at large, participating in many organizations such as:
Bengali Student Association (BSA)
Chinese American Student Association (CASA)
Japanese American Student Alliance (JASA)
Korean Culture Organization (KCO)
Philippine Culture Society (PCS)
HOUSE
In Spring 2013, Sigma Psi Zeta Pi Chapter signed a nine-year lease with The George Washington University to receive our very own townhouse. We are the first Sigma Psi Zeta sistership with official Greek housing. Sigma House is a welcoming space that houses sisters throughout the school years and even in the summers.