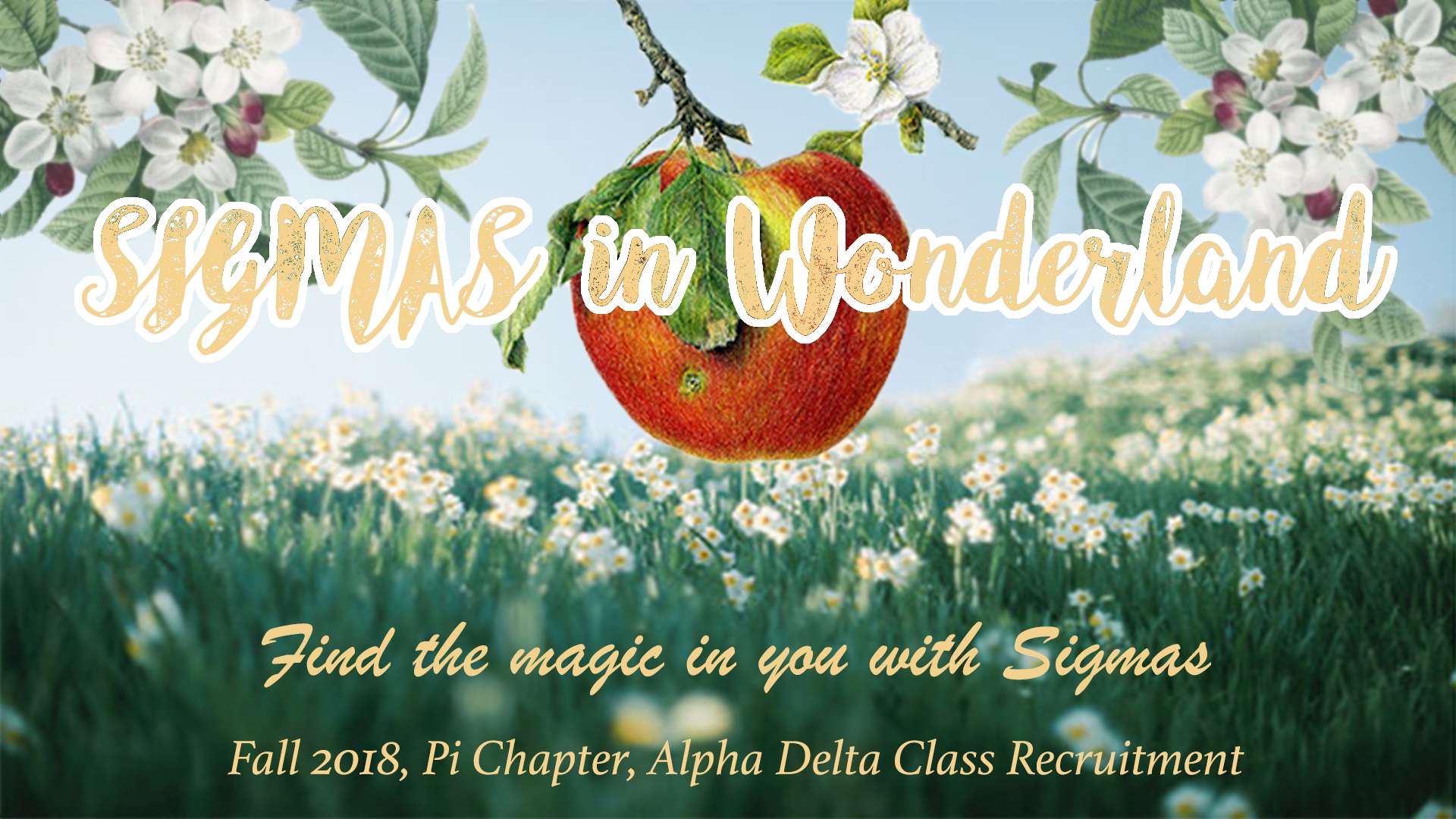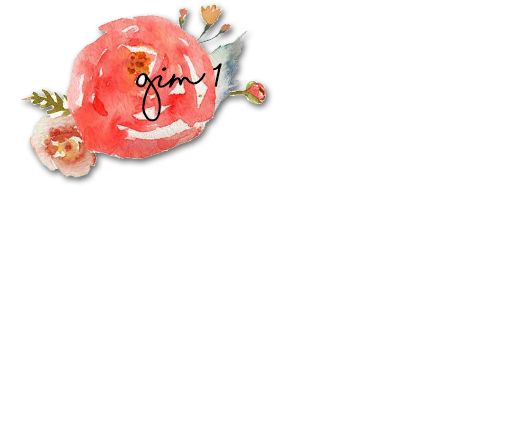 Sip some magic potion mocktails and get to know the fairy-like sisters of Sigma Psi Zeta. Stay to learn about what it means to be a Sigma sister!
Have a fascinating night of discussion as we explore beliefs, myths, and philosophies In various world cultures! Stay to do/learn different styles of makeup and discover the magic of the the inner beauty in you!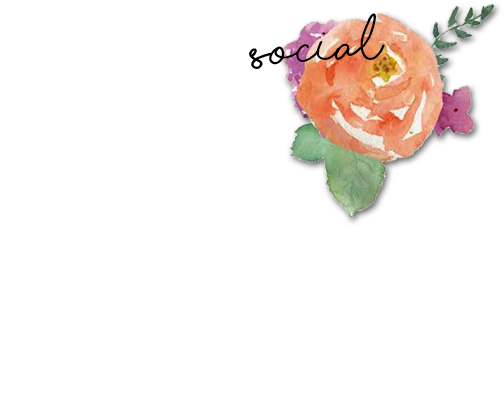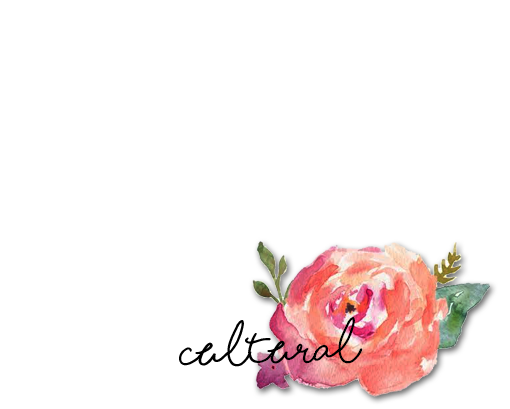 Get organized and learn how to create your dream bullet journal with our professionally minded sisters!
Come enjoy ice cream and cool conversation with our syzters! Get to know about us and our enchanting sisterhood!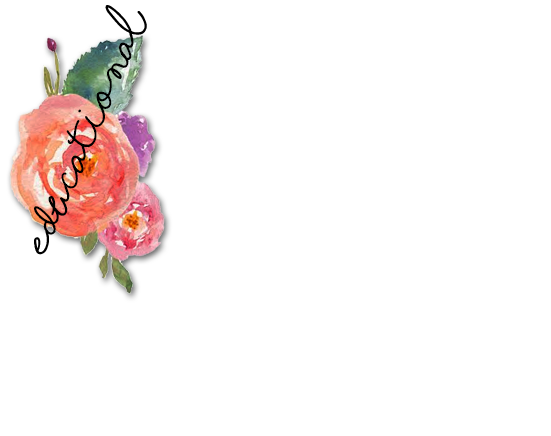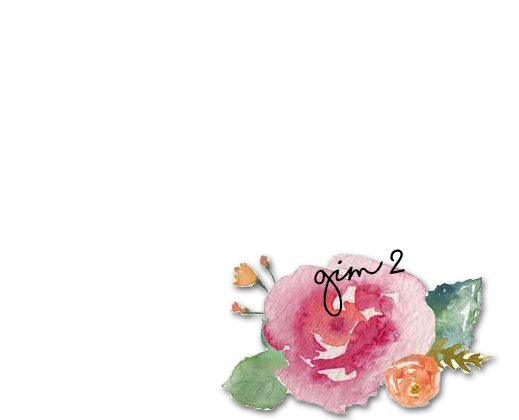 FAIRY GODMOTHER OF CHANGE
Learn about Sigma Psi Zeta's national philanthropy and why we care so much about it! After, help us make a difference in our community by spreading encouraging messages throughout our campus.
FIELD DAY WITH PHI DELTA SIGMA
Join us for games, fun, and pizza with the brothers of Phi Delta Sigma Fraternity, Inc. from the University of Maryland College Park.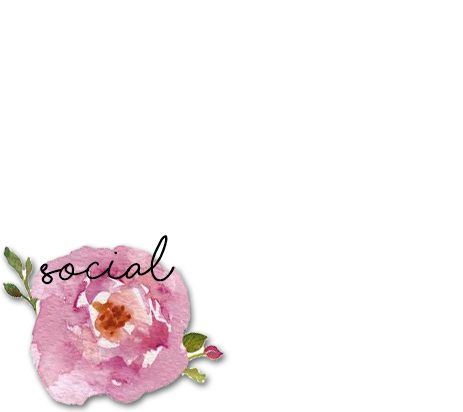 SCIO. SUSCIPIO. SPERO.
Know. Support. Hope.
Learn about our national philanthropy while we make hope blankets to donate to our local women's shelter.
*Dress code: business casual
*To be eligible for an interview, you must attend: the Community Service event, one GIM event, and at least one additional event.
EVERY SEMESTER, Sigma Psi Zeta Sorority at the George Washington University hosts Rush, a time for recruitment of new members and for interested girls to get to know the sisters and the organization. Rush is made up of a mix of events that occur throughout a 2-3 week time period and will introduce girls to the New Member Process at the GIMs. Whether you're new to school, curious about what Multicultural Greek life is, or just want to enjoy some great food and meet new people, Sigmas welcome all girls to come to rush and we want to get to know each one of you! Because rush is FREE AND NON-BINDING, there's nothing to lose!
What makes Sigma different from other sororities? Sigma Psi Zeta is a multicultural, Asian-interest sorority and the first of its kind to be founded on the East Coast. On the surface, we are not unlike other sororities. We have our national philanthropy, our history, our social activities and we give back to the community. However, what sets us apart from any organization is our sisters. Sigma sisters are motivated, determined, strong and independent women. Come out to our events and get to know us !
I am not Asian. Can I still join? Of course! We are an Asian-interest but not Asian-exclusive sorority. Sigma is very diverse and within Pi Chapter, we have sisters of German, African-American, Ecuadorian, Caribbean, Indian, Chinese, Japanese, Korean, Indonesian, Filipino, Cambodian and Burmese backgrounds.
What does the New Member Education Program consist of? We often equate the program to taking a 4-credit language class. During the New Member Education Program, girls will learn about Sigma Psi Zeta's history, traditions and our sisters. In addition, they will be able to develop their leadership and time management skills. Sigma Psi Zeta has a strict NO HAZING policy, which includes causing any physical, emotional, or other form of distress.