Written by Paulin "Spellbound" Kim
Happy (Belated) Chinese New Year!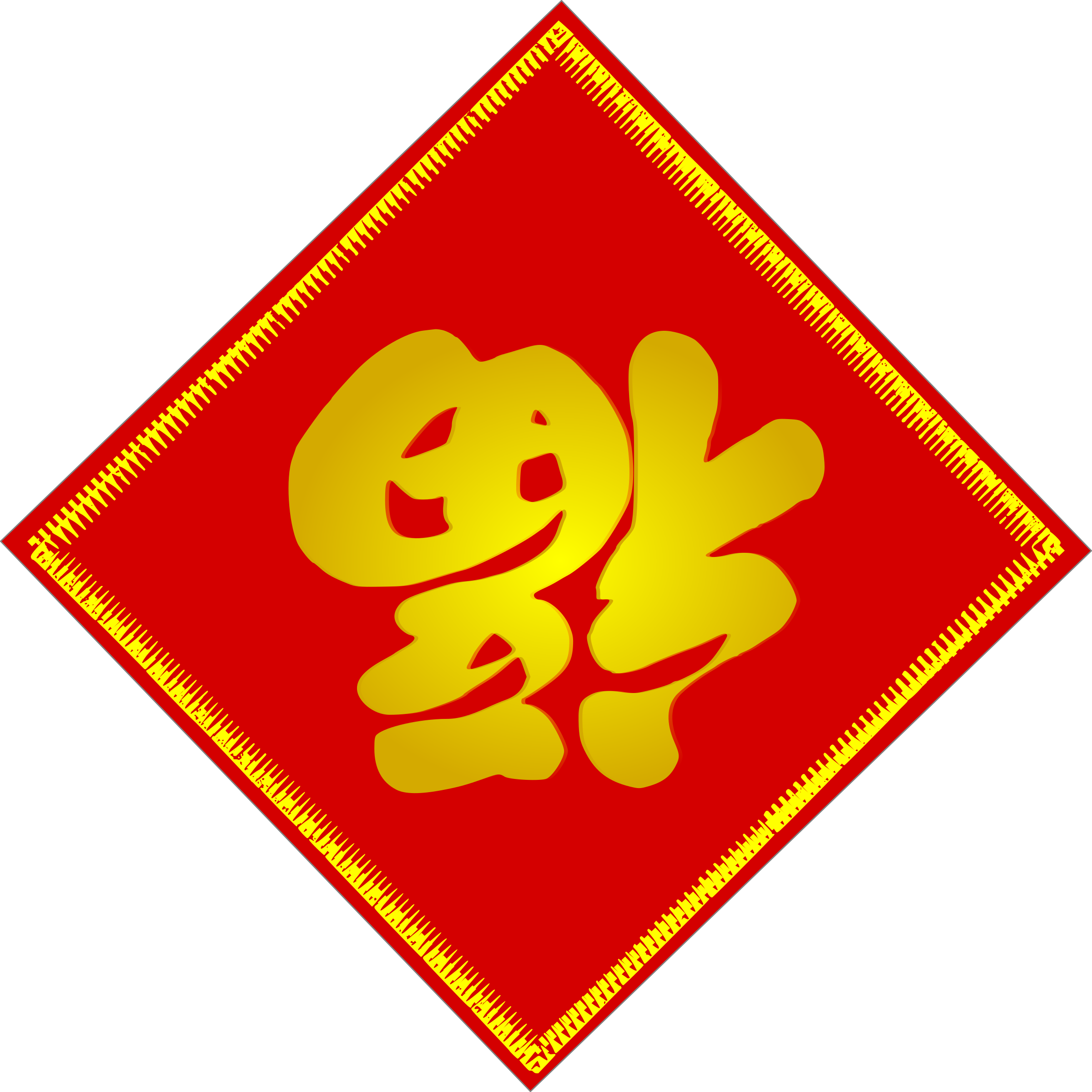 On January 28, 2017, millions of people celebrated Chinese New Year! Ch inese New Year, or Lunar New Year, is the first day of the year in the lunisolar Chinese calendar. It is observed in Asian countries, but is celebrated by people all over the world. This holiday is a cultural and religious celebration with traditions to welcome in the year with good fortune, happiness, wealth, and longevity.
The years in the lunisolar Chinese calendar align with an animal from the Chinese Zodiac. There are twelve animals represented in the Chinese Zodiac. This year is the year of the Rooster. The traits of the Rooster include loyalty, commitment, hard work, and family values.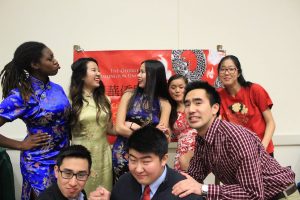 There are many, many traditions from cultures and countries all over the world. In China, the holiday is a time of year for families to gather for an annual reunion dinner. The celebratory activities include lighting firecrackers and giving/receiving money in red envelopes. A symbol that is commonly used is the Chinese character for blessings, happiness (?, fú). You might see a sign of this Chinese character posted upside down. This is because the the words for upside down (?, dào) and arrived (?, dào) are homophones in the Chinese language. Therefore, it is a play on word that symbolizes the arrival of blessings, happiness, and good fortune. 
The sisters of Sigma Psi Zeta celebrated this year by being part of and attending the Chinese American Student Association's (CASA) annual Lunar New Year Show! Our sisters Natalia and Ellen, who are both on CASA e-board, worked so hard and helped put together a beautiful show full of food, traditional Chinese lion dancing, dances from across Asia, and a multicultural fashion show!
We hope that if you celebrated Chinese New Year, you enjoyed celebrating it with your own cultural and family traditions! And if didn't have the chance to celebrate this year, don't worry! There's always next year.